Web reception system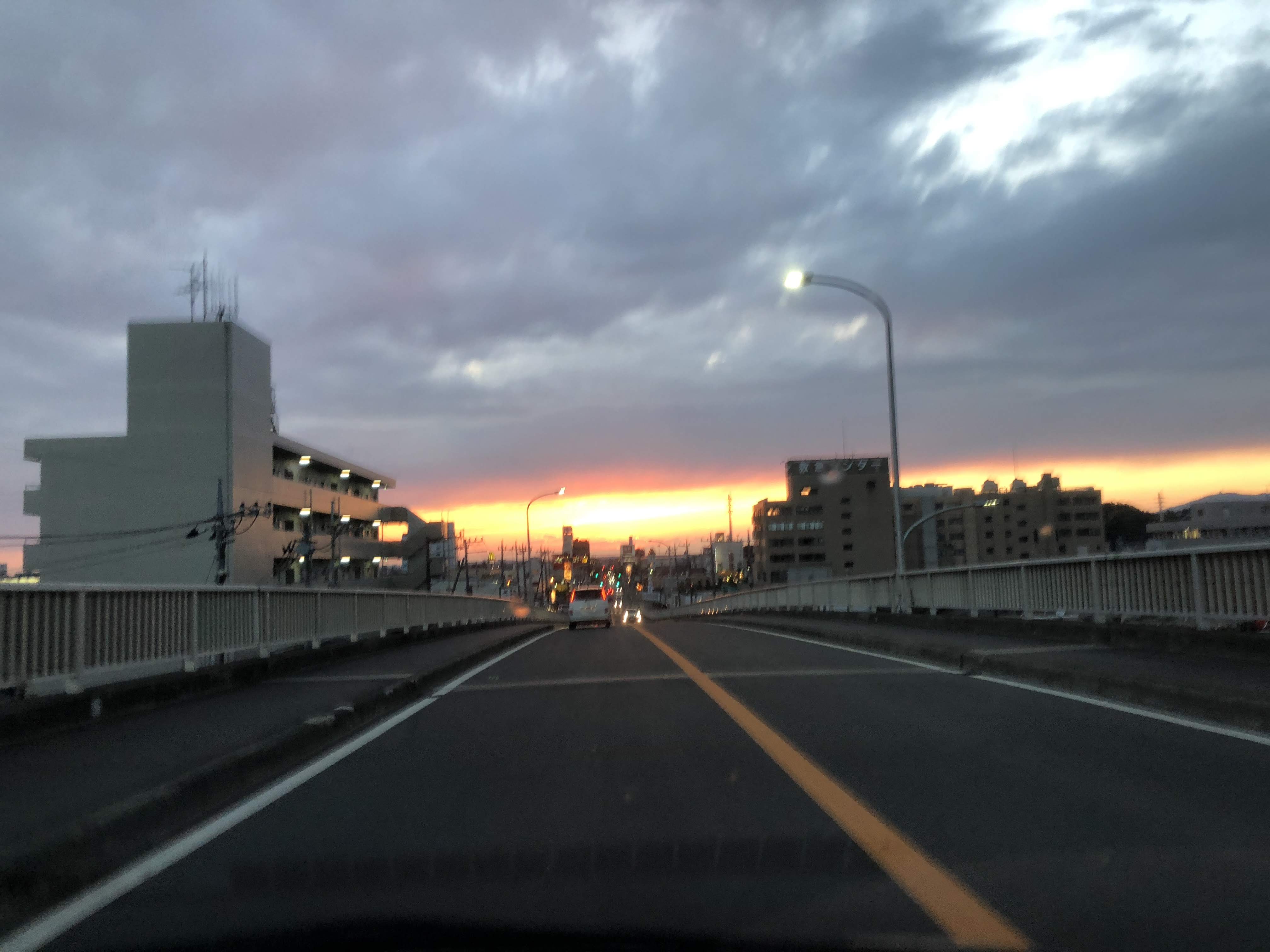 Eazy conect
Simpler remote! Easy access even for PC beginners Only 5 clicks to do Corona disaster these days In 2020, when it became a global pandemic, various industries suffered great damage. I'm wearing it. It 's very different from the world before, and I do n't know where or who is the corona. In the situation, it became imperative to avoid contact with people as much as possible. Some IT companies are doing well by embracing remote work. However, where are general companies, shops, offices, etc., such as remote work of personal computers? But that is not possible. Anyone can easily remote There are already a lot of standard software for remote work, but I usually use a computer. It is not a ward for those who handle it, but it is a little difficult for beginners and general people It seems that there are many things.
Price
The basic set consists of a one-to-one customer screen and a management screen. This set costs 5,000 yen a month.
Sample site
There are two QR codes on the sample screen below. The QR code on the left is the content of the URL that the customer accesses with the QR code that is distributed to the customer or pasted on the site. The QR code on the right is the QR code on the management screen. This is the URL of the screen of the store or company that manages it. Instruction manual in the upper left Please try to operate with reference to.